What happens in Italy stays in Italy, right? Maybe not so much... 😅
Not only did we bring back the beginnings of a sweet baby from our latest Italian "workation," but our love for Italy has also inspired our gender-neutral nursery that we're in the process of designing and preparing.
1. Color
We want to create a cozy space with rich dark green hues that will contrast with the lighter colored furniture and accessories, like woven storage baskets and linen curtains. Green is the color of nature and health. It represents growth, nature, fertility and safety. After our years-long fertility journey to this pregnancy, that's just the color we need in this much longed for nursery.
2. Nursery Decorations
While travel themes are common and easy to find inspiration for, it was a little harder to find pieces that had that distinctly Italian flair that we love so much so we're relying on the decorative pieces instead.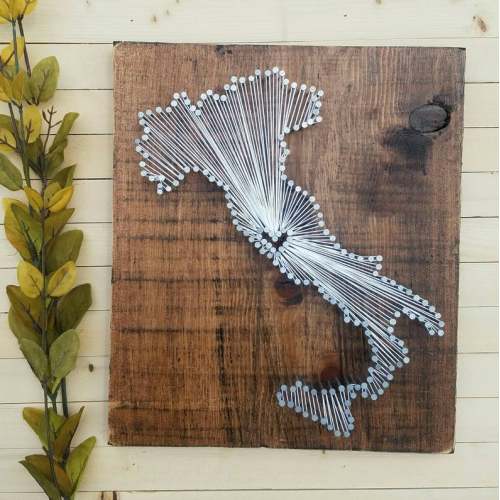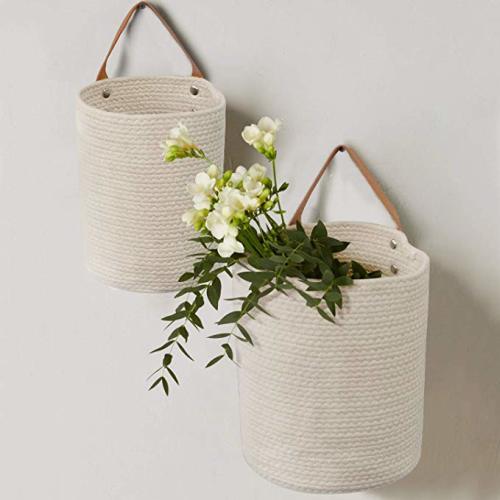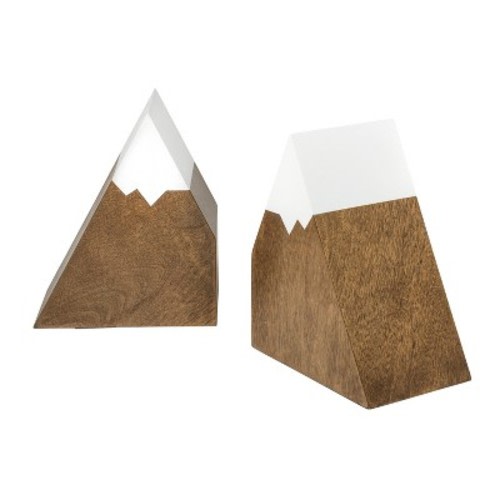 String Art Sign | Hanging Storage Baskets | Mountain Peak Bookends
3. Plants
Bringing the outside in with house plants as a great way to bring life into a room. An olive tree is our plant of choice for our nursery! It isn't known to be toxic to pets or kids, it's very important part of Italian culture and food, and even has biblical significance as a sign of peace. Check, check, check!
What are your must-haves and considerations when planning your dream nursery? Share them below!