My go-to way to dress up any living space is curtains! Unfortunately, sometimes there are rules imposed by landlords, RAs and property managers about how you can attach things to your wall. Let me tell you, Command Strips will be your best friend and you'll love this DIY curtain rod idea for hanging curtains without having to drill a hole in your wall.
DIY Curtain Rod Materials
I found all the materials I needed to complete this 15-minute DIY project at The Home Depot. Here's what you'll need:
• 5/8″ Dowel Rods – I needed 2 to go across my 76″ wide window. You can order Round Dowels from the Home Depot or Round Dowel from Amazon
• Copper coupling with stop – to connect the two dowel rods
• Command Strips Large Utility Hooks
• Tape Measure or Ruler
• Rubber Mallet – to secure the copper fitting
To assemble your DIY dowel curtain rod, you'll slide a dowel rod into each end of the copper coupling. Push until they are snug! For extra security, you can always add a dab of wood glue inside the coupling before inserting the dowel rods.
Mount Your Command Hooks
How high you hang your curtain rods depends on your curtain length (typically either 84″ or 96″) and if you like puddling curtains or not, but a good rule of thumb is to put your brackets – in this case, Command Strip – 4 to 6 inches above your window OR centering them between the window molding and the ceiling.
I chose to stick my Command Strips where the hook would be at 6 inches above the window, which was just a little shy of vertically centered in my small apartment. You can follow the instructions on the Command Strips box, but it's basically a peel-and-stick method.
You'll need a Tape Measure or Keychain Tape Measure
Because my windows are pretty wide and I didn't want a third Command Strip in the center of my window, I positioned each about 6 inches from the window edge to give more support toward the center of the rod.
Let the Command Strips Really Stick
You'll want to wait for the Strips to adhere strongly to the wall before hanging anything from them; the recommended length of time is 1 hour.
Hang Your Dowel Curtain Rod
You can see by how the dowel rod sits on the Command Strip that pulling the curtains closed won't be a smooth task, so you don't want curtains with a rod pocket because you'll have a pucker where the hook sticks up. I recommend using curtains with the back tabs or hidden because they'll conceal the hook and you'll be able to arrange them on the rod smoothly. Curtains with grommets will be too wide because of how close to the wall the dowel rod will sit.
And that's it! Now, pick your new favorite curtains and decorate your space.
I've linked a few back tab curtains that are similar to what I found at TJ Maxx that you can order online from JC Penny or Target:
To have a more polished product than the bare ends of the dowel rods, you can also purchase copper caps at Home Depot in the same aisle as the copper couplings. I used them to finish off my blanket ladder DIY because it would be leaning against the wall and floor. I may go back and add them after I've had the curtains up a few days if I decide this project needs that finishing touch and I want to spend more than 10 minutes on this DIY.
pssst — Did you miss the DIY Blanket Ladder? Go check it out!
So not counting the price of the curtains ($19.99 at TJ Maxx), here's the final tally:
TOTAL = $15.71* *you're closer to $10 if you purchase a pair of Command Hooks instead of the value pack
If you give this easy DIY curtain rod a try, let me know or tag me in your Instagram photos @morgan.ma.belle so I can share your results! And, as always, pin this project for later!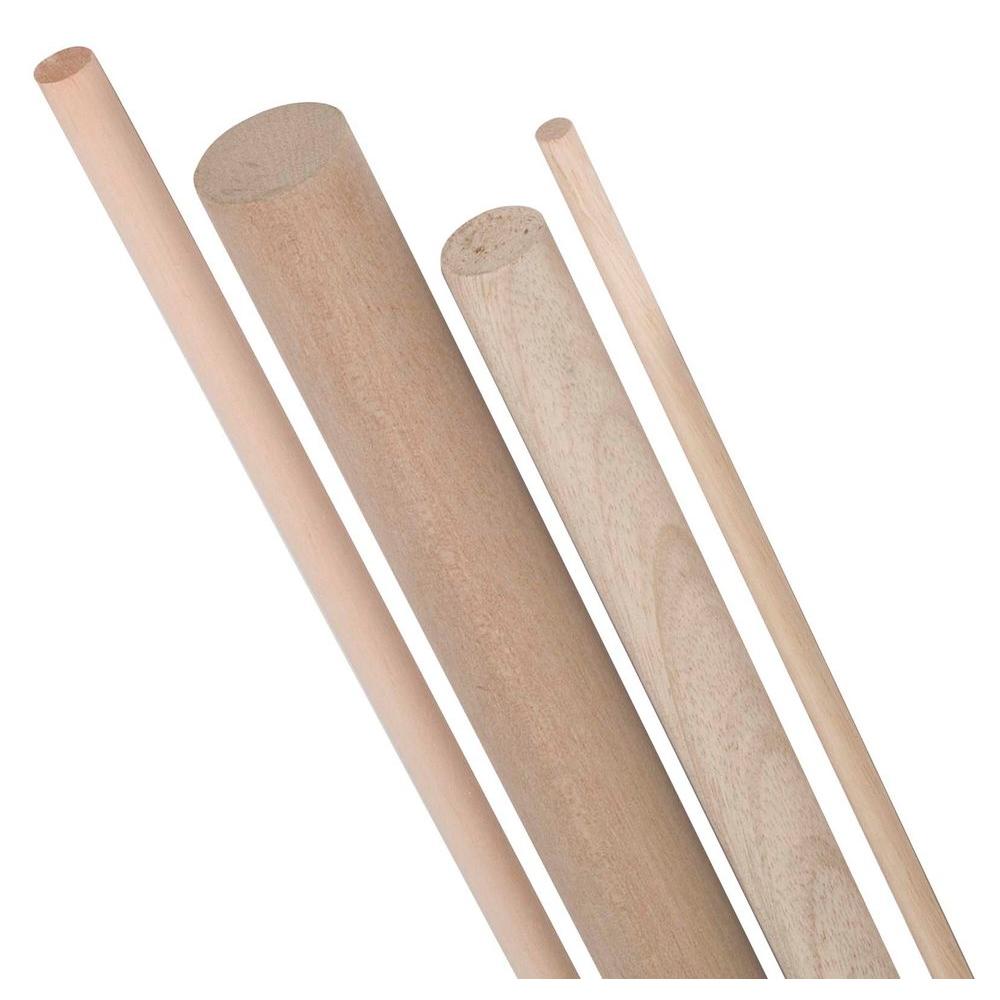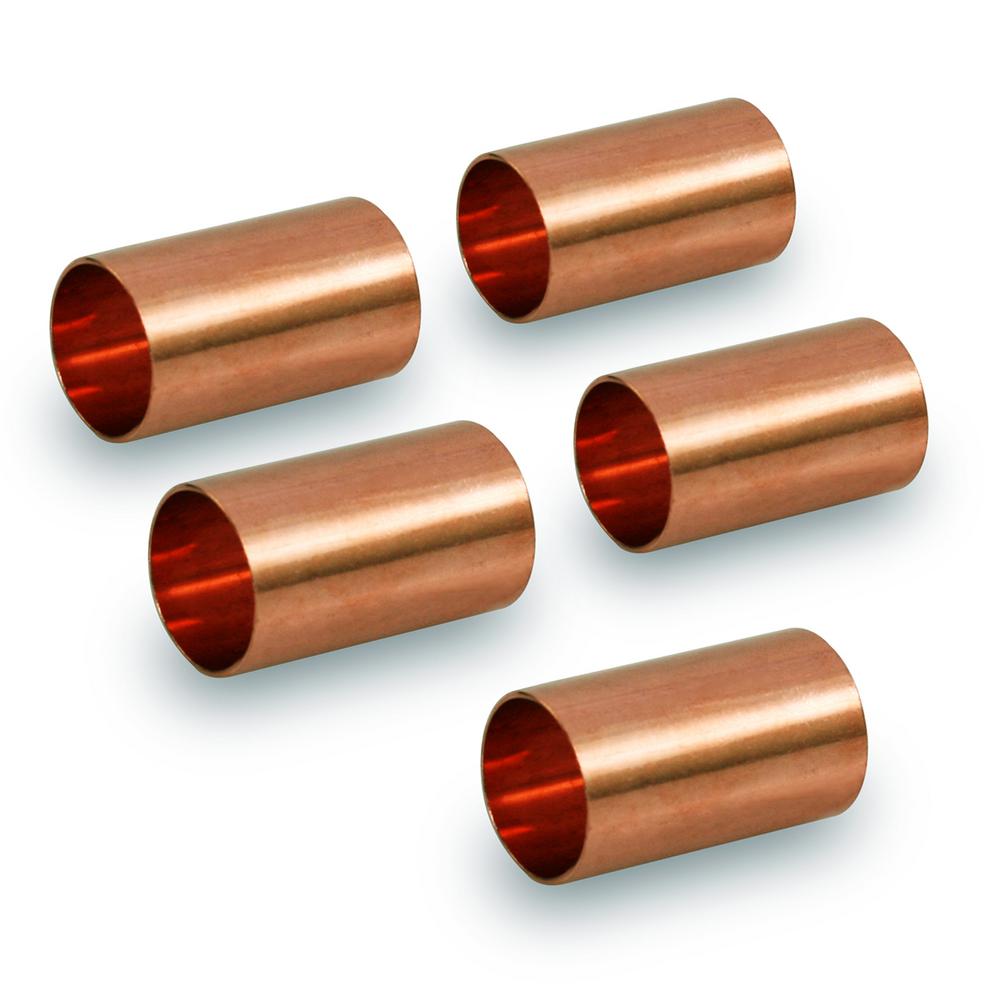  5/5